Love is the game changer when it comes to succeeding.
Even when it's about sport.
It's the athlete's love for their sport that makes them try harder and practice even in the least comfortable place, and it's their supporter's love that makes them wake up on Sunday morning, to bring the young athlete to soccer practice.
That's why we wanted to highlight the importance of love to advertise Selex's mission of helping Italian amateur-level sports teams, helped in our call to arms by a remarkable legend, Roberto Baggio, ex-captain of the Italian National Soccer team.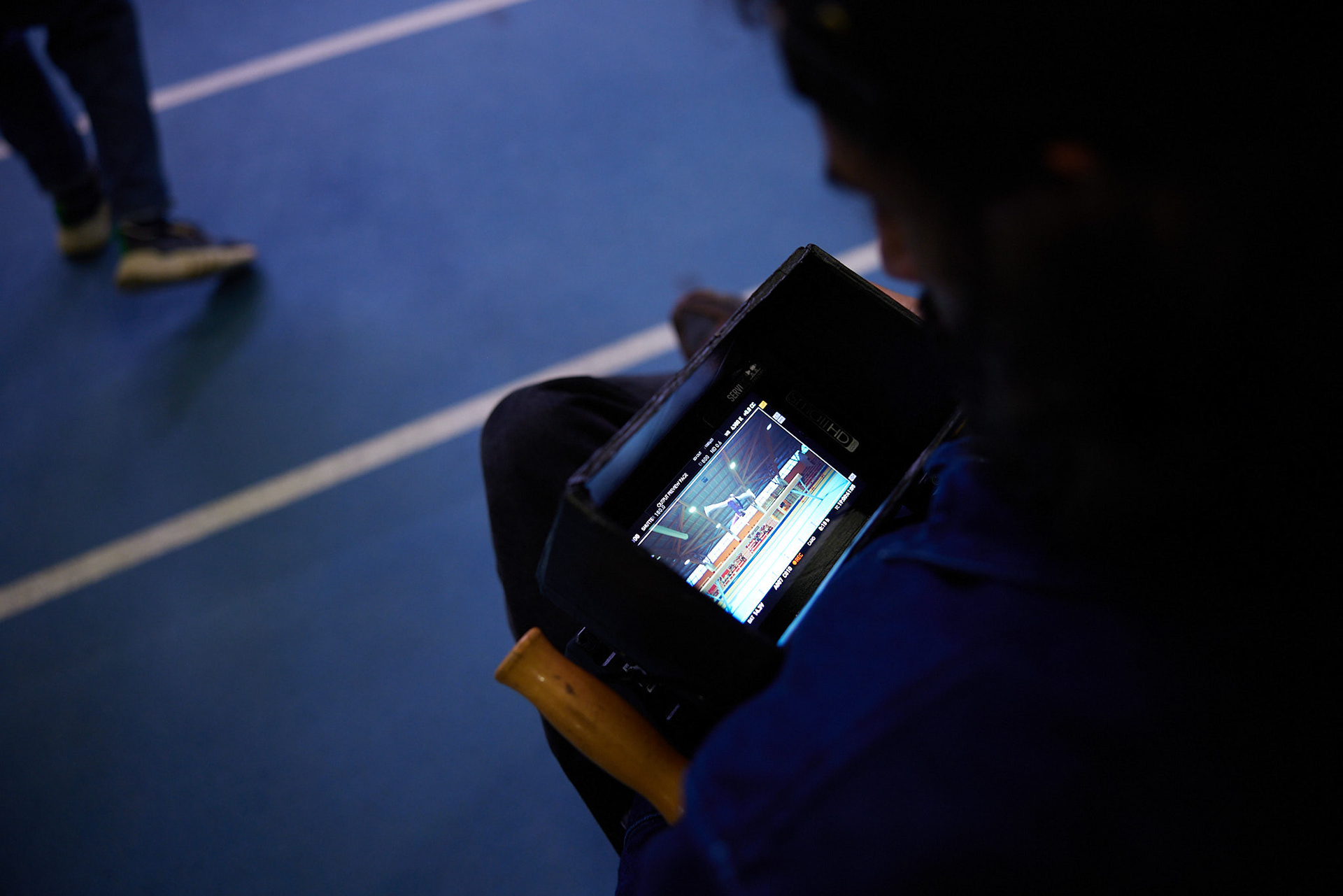 To push the project, we also supported the in-store activation that allowed customers to receive codes to use both for supporting their favourite amateur-level teams and collecting Lotto rewards, with a dedicated website and a series of editorial content for the brand's social media profiles.
Production by Groenlandia Film
Director Vittorio Bonaffini